Multiples
Jeans. Tees. They just go together, and what good is one without the other? So we made it easier to purchase them together and save a few bucks.
How it works
On every jeans or shorts page there is a small section offering tees that looks like this:
To unlock the discounted tees, all you need to do is add either a pair of jeans or shorts to your shopping cart first. This will then allow you to add these discounted tees.
These sections will remain usable across all jeans and shorts pages whilst you have one of these items in your shopping cart. If you remove the jeans or shorts form your cart the discounted tees will also be removed.
There is no limit to how many discounted tees you can add - hence the name Multiples.
Get started
Join us for a host of member benefits including 10% off your order, every time you shop with us.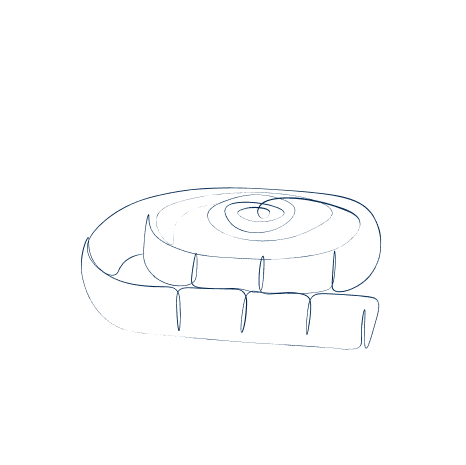 Free Alterations & discounted Repairs
Tailor your jeans to the perfect length. We refund the cost of alterations and repairs for a range of situations.
Learn more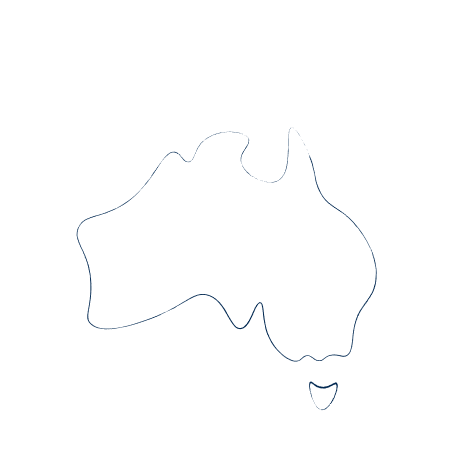 Free Australian Shipping & returns
Only 1 in 9 of our customers need to return their order for whatever reason. If that's you we've got you covered.
Learn more Mates rates - Never pay Full price
SIgn up as a Comoditi Member and you'll always pay the discounted Mates Rates price as well as receive other Member benefits.
Sign up