We found the best denim for warmer climates came down to the combination of three factors
Lightweight
Don't melt in heavy denim designed for winters in Europe. Weighing only 10 ounces per square yard (rare for a premium denim), we've kept the warm Australian weather top of mind.
Durable
Selvedge is a premium grade denim, usually reserved for the most die-hard denim aficionados. It's a better quality weave than fast-fashion alternatives and results in a longer life-span.
Comfort & Fit
We've meticulously crafted and tested our fit to work on a range of body types. By adding just a touch of stretch, we created the most comfortable jeans around.
Fresh Batch, Fresh Look
Our new Staples collection is a keeper - it uses the denim we keep coming back to again and again. It's simply the best summer weight with the perfect amount of stretch to offer you the combination of unparalleled comfort and premium grade durability.
More info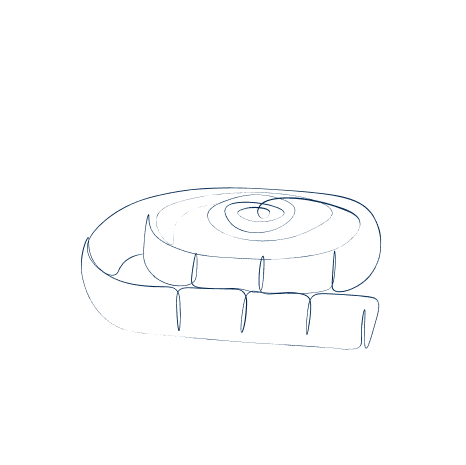 Free Alterations & discounted Repairs
Tailor your jeans to the perfect length. We refund the cost of alterations and repairs for a range of situations.
Learn more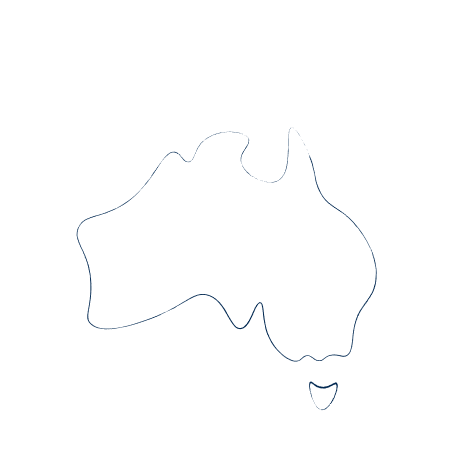 Free Australian Shipping & returns
Only 1 in 9 of our customers need to return their order for whatever reason. If that's you we've got you covered.
Learn more Mates rates - Never pay Full price
SIgn up as a Comoditi Member and you'll always pay the discounted Mates Rates price as well as receive other Member benefits.
Sign up