Men's T-Shirts
Organically grown, sustainably produced, meet our climate neutral tee range. An impeccable quality t-shirt with a positive social, and a minimum environmental footprint.
Join us for a host of member benefits including 10% off your order, every time you shop with us.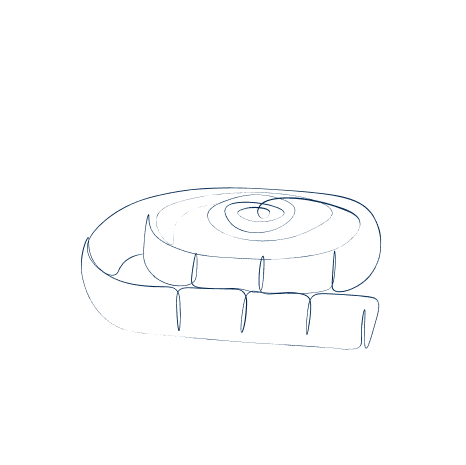 Free Alterations & discounted Repairs
Tailor your jeans to the perfect length. We refund the cost of alterations and repairs for a range of situations.
Learn more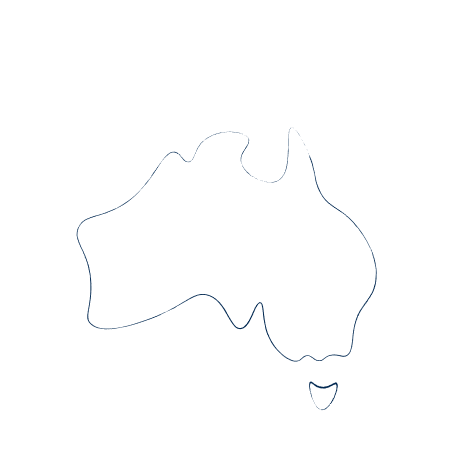 Free Australian Shipping & returns
Only 1 in 9 of our customers need to return their order for whatever reason. If that's you we've got you covered.
Learn more Mates rates - Never pay Full price
SIgn up as a Comoditi Member and you'll always pay the discounted Mates Rates price as well as receive other Member benefits.
Sign up