New name, updated look, same fantastic denim. The one we keep coming back to time and time again. Why? Because it simply ticks all the boxes for what we look for in the perfect pair of summertime jeans.
Staples 01 & 02
True Summer Weight Denim
Greater Longevity
Engineered Comfort
Join us for a host of member benefits including 10% off your order, every time you shop with us.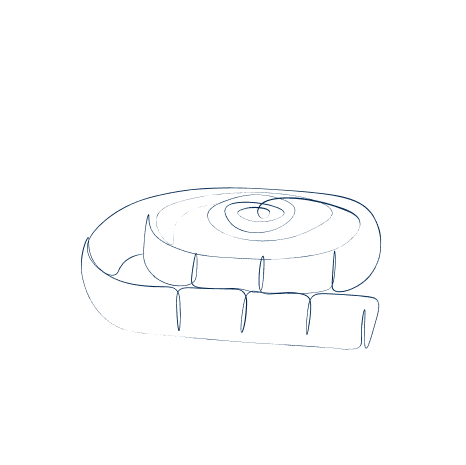 Free Alterations & discounted Repairs
Tailor your jeans to the perfect length. We refund the cost of alterations and repairs for a range of situations.
Learn more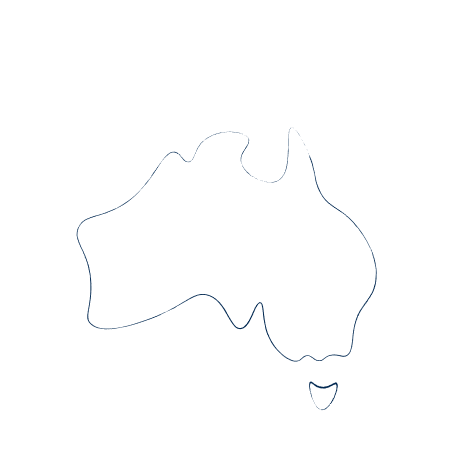 Free Australian Shipping & returns
Only 1 in 9 of our customers need to return their order for whatever reason. If that's you we've got you covered.
Learn more Mates rates - Never pay Full price
SIgn up as a Comoditi Member and you'll always pay the discounted Mates Rates price as well as receive other Member benefits.
Sign up