Unprecedented B1220
The year that was like no other; a time that will set the scene of everyday life for the coming decade. If some day, someone asks you about it, perhaps you'll coin the term so often heard in these strange times; the one word used more than any other.
Australian Designed

Greater Longevity

Engineered Comfort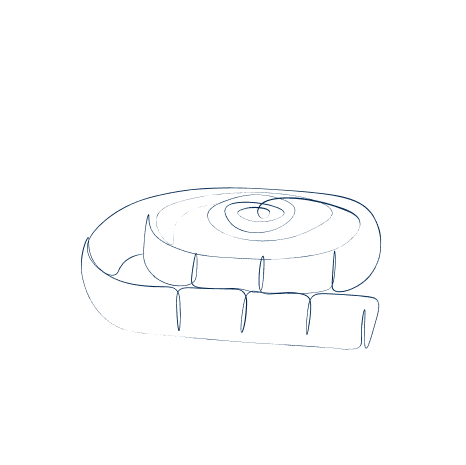 Free Alterations & discounted Repairs
Tailor your jeans to the perfect length. We refund the cost of alterations and repairs for a range of situations.
Learn more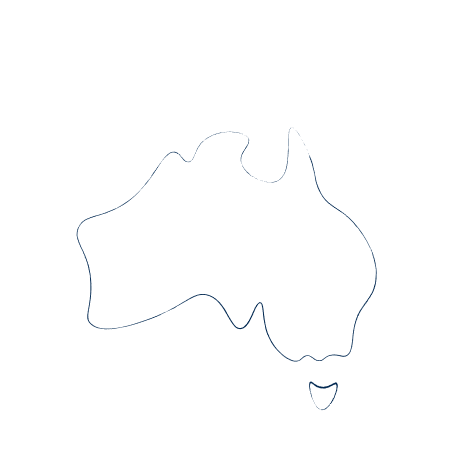 Free Australian Shipping & returns
Only 1 in 9 of our customers need to return their order for whatever reason. If that's you we've got you covered.
Learn more Mates rates - Never pay Full price
SIgn up as a Comoditi Member and you'll always pay the discounted Mates Rates price as well as receive other Member benefits.
Sign up