Faqs
What if the jeans don't fit as expected?
Not a problem, simply head over to our returns centre to return the jeans and request a new size. If you're in Australia it doesn't cost a thing. Read more about Shipping and Returns.
How do I choose the right size?
The best way to check the size and fit is to measure a pair of jeans that fit you well and compre the meaurements against our sizing charts.
What if i don't like the jeans when they arrive?
Again, not a problem. Head over to our returns centre to request a return label and specifiy you would like a refund. We won't ask for a reason and you don't need to give one. Read more about Shipping and Returns.
Why should I buy Comoditi jeans and not another label?
The combination of three factors - premium grade selvedge, light and comfortable enough to wear in hot climates, and less that $200AUD. It's a combination pretty hard to come by. We're also a small Aussie startup that's trying to do some good in the world so if you agree with our ethics and principles then give us a leg up.
How much is shipping?
If you're inside Australia it's completely free over $99 AUD or $9 if your order totals less than this. Express shipping is an extra $5. If you live outside Australia it's a flat rate of $35AUD (about $25USD) or free if you spend over $300. Read more about Shipping and Returns.
Where are your jeans made?
We proudly make our jeans in China at a top tier factory that specialises in selvedge denim. All aspects from spinning, dyeing and weaving are handled from start to finish in the same facility Read more about production.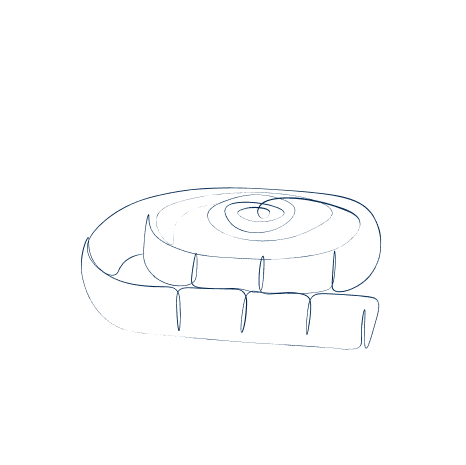 Free Alterations & discounted Repairs
Tailor your jeans to the perfect length. We refund the cost of alterations and repairs for a range of situations.
Learn more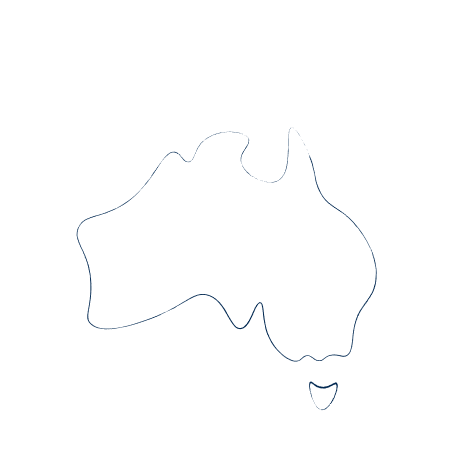 Free Australian Shipping & returns
Only 1 in 9 of our customers need to return their order for whatever reason. If that's you we've got you covered.
Learn more Mates rates - Never pay Full price
SIgn up as a Comoditi Member and you'll always pay the discounted Mates Rates price as well as receive other Member benefits.
Sign up